Transportation Vehicle Air Quality Analysis
Vehicle air quality analysis from SGS – effective vehicle cabin air testing, such as analysis of nuisance odours in vehicles, aircraft cabin air monitoring and volatile organic compounds (VOCs) testing of vehicles.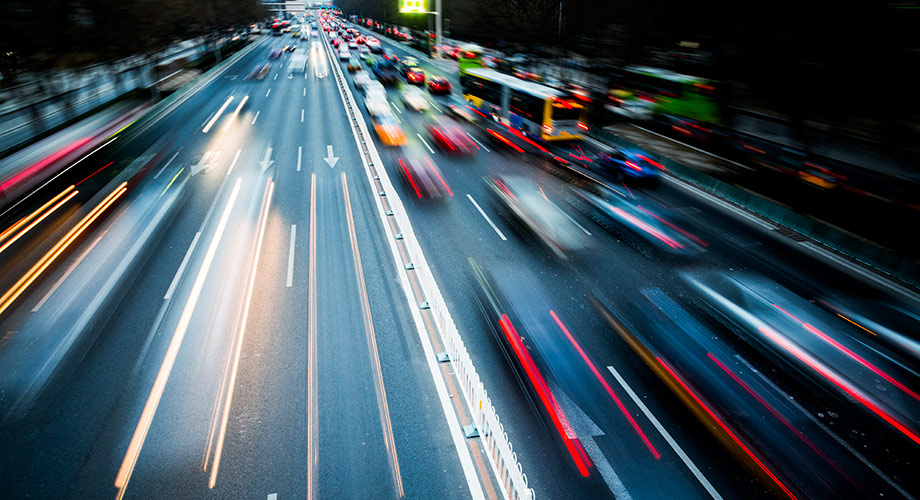 You need to ensure that passengers are not exposed to potentially toxic volatile organic compounds. That's why vehicle air quality analysis is vital. We can provide you with vehicle cabin air testing in motor vehicles, railway carriages and aircraft cabins. We also provide air sampling to identify the causes of product contamination in marine cargo.
Why choose vehicle cabin air testing from SGS?
We can help you:
Determine the concentration of potentially toxic VOCs emitted from polymeric components, including motor vehicle fascia and seats
Ensure the suitability of your in-car components with compliance testing to vehicle manufacturer standards
Analyse aircraft cabin air for VOCs from the engines and compressor systems, ensuring that they meet requirements for the control of volatile organic compounds in aircraft cabin air
Determine odour thresholds and identify which compounds are responsible for nuisance odours. We compare the concentration of odorous compounds against our own proprietary database of odour thresholds. This lists the odour levels at which 50% of the population are aware of an odour
Identify marine cargo contamination due to mixing of the current cargo with residues of a previous one or by flue gases, bunker or hydraulic oil vapour contamination
Trusted vehicle cabin air testing from a leading provider
As a world-leading provider of vehicle air quality analysis, we provide you with the technical and regulatory expertise, and unique global network you need.
To find out more about how our vehicle cabin air testing can help you, contact us today.