Transportation Fuel Analysis
Fuel analysis from SGS – a range of techniques to help you identify counterfeit and adulterated fuel and ensure integrity and compliance.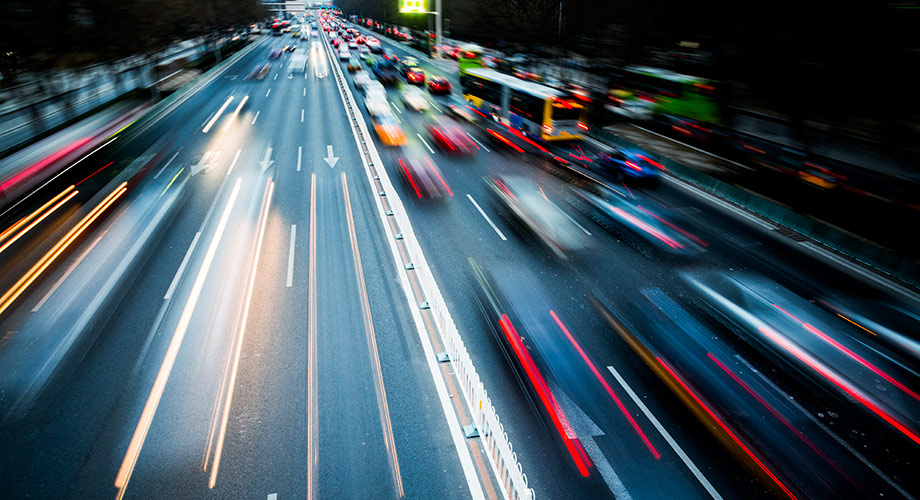 The accidental mixing of fuels – and even deliberate fuel adulteration – is increasingly common and can lead to severe and expensive vehicle damage. As a result, you need accurate testing to verify fuel integrity. We offer you a range of fuel analysis techniques to suit your needs, including fuel composition analysis, analysis of adulterated fuels, racing fuel testing and fuel fingerprinting.
Why choose fuel analysis from SGS?
We can help you:
Ensure the compliance of your racing fuel: as the lead laboratory in the FIA Formula 1 fuel testing program, we offer you over 12 years' experience in compliance testing and 'fingerprinting' of racing fuels. Samples are tested for compliance to current regulations by capillary gas chromatography combined with techniques, including flame ionization detection (GC-FID) and mass spectrometry (GC-MS).
Identify counterfeit and adulterated diesel: we can detect agricultural diesel that has been 'laundered' to remove the identifying dyes and markers through liquid chromatography with diode array detection (LC-DAD). Impurities left by the 'laundering' process can assist in identifying the method used. Biodiesel adulterated by the addition of cooking oil and other products can also be identified
Trusted fuel analysis from a leading provider
As a world-leading provider of fuel analysis, we provide you with the technical and regulatory expertise, and unique global network you need.
To find out more about our fuel analysis contact us today.