Training Services ISO/TS 16949 – Quality Management Systems For Automotive Products – Implementation Training
This training provides a framework to help in developing a quality management system (QMS) for the automotive industry.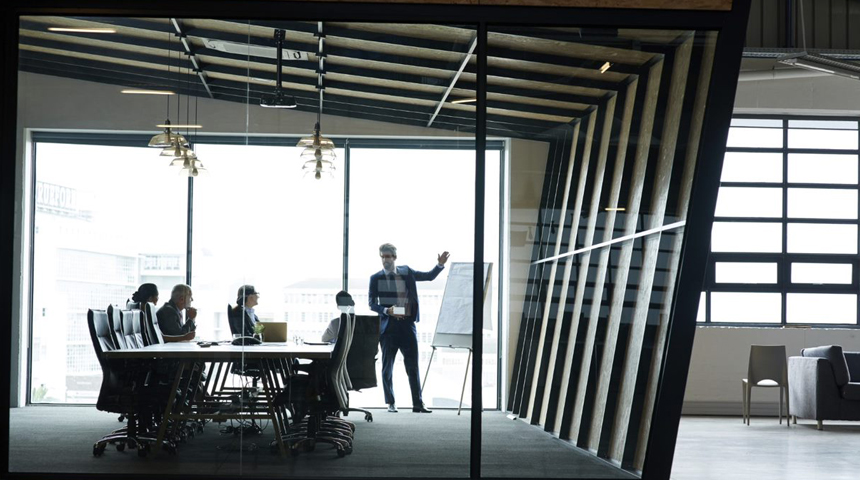 We help you implement and maintain an effective QMS for Automotive Products while meeting the ISO/TS 16949:2007 requirements.
On training completion you will be able to:
Understand the requirements of the ISO/TS 16949 standard
Identify and manage the legal and other requirements so that you can develop the policy, objectives and strategy for the QMS
Determine appropriate operational controls
Develop an effective training programme
Devise an effective QMS documentation
The training is based on case study materials and practical exercises.
Please note: Participants should already possess basic awareness of ISO TS 16949.
Contact SGS today to find out more on SGS ISO/TS 16949 Implementation Training.