Training Services Integrated Management Systems – Implementation and Documentation Training
SGS recognise the need to avoid unnecessary duplication between audit systems and the interdependence of certain ISO standards.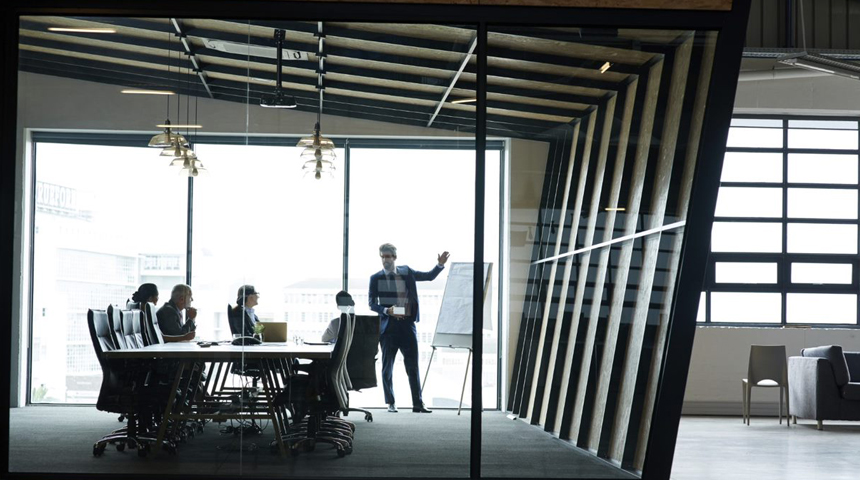 The SGS Implementation and Documentation Training (Integrated Management Systems) course provides you with a framework to enable you to develop and implement systems which comply with two or more internationally recognised standards specific to your organisation. This course will also broaden your knowledge of management systems standards in order to integrate systems that provide effective and efficient use of limited human, technical and financial resources.
This flexible program can be built around a number of recognised management system standards. Modules are selected and matched together to provide in-company courses ranging in length from two to five days.
On completion of this course you will be able to:
Understand the basic principles of Integrated Management Systems
Know the documents and the required structure to implement IMS
Explain and establish of work instructions and the procedure
Review and implement system documentation