Sustainability Anti-Corruption Training
Anti-corruption training from SGS – change the behaviours and mindsets of your employees and business partners to ensure your anti-corruption policies are embedded within your business.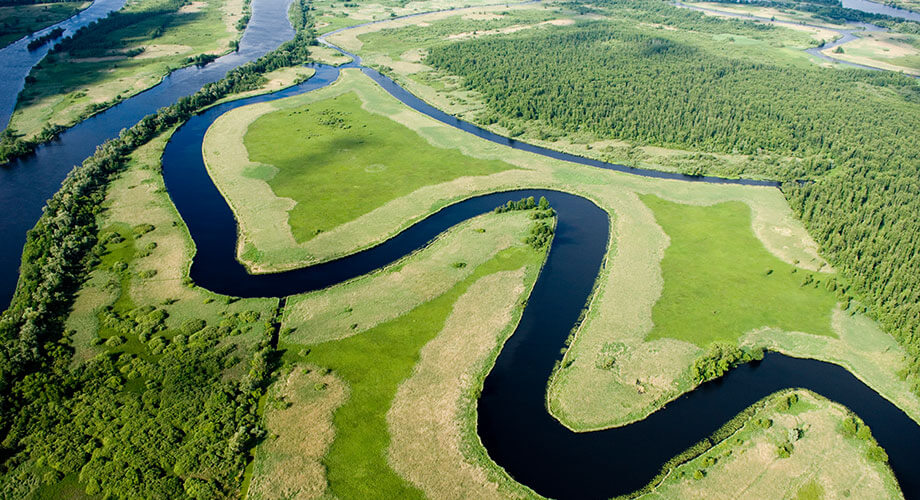 Training employees and key business partners worldwide is an essential part of any successful anti-corruption programme. A good training programme provides appropriate education and guidance on:
The risks and damages which can result from bribery
The circumstances in which bribery can occur
Your specific risks and the applicable laws
Regulations and internal policies required by international regulations
Training allows you to work on the mindsets and behaviours of your people and representatives worldwide, driving change throughout your organisation.
Why choose anti-corruption training from SGS?
SGS offers a range of different training services to support you, depending on the nature and needs of your organisation.
On-site training
Our on-site training options include:
Implementing an anti-bribery management system (based on the BS 10500:2011 standard)
Understanding the risks and challenges of corruption
Customised modules based on your specific requirements
E-learning
E-learning is a powerful, efficient way of training staff and business partners worldwide. It is particularly appropriate for international organisations, with employees and operations in multiple locations.
Our e-learning solutions, developed in partnership with Global Advice Network, include:
E-learning modules tailored to your company's corporate identity and its specific risks
A large database of cases drawn from business anti-corruption portal materials
Interactive quizzes, formal tests and surveys
Our e-learning modules are fully portable, so they can be hosted externally or integrated into your own learning management system.
Business partners training
The Foreign Corrupt Practices Act, the UK Bribery Act and other relevant regulations highlight the benefits of training business partners in anti-corruption regulations and your integrity programme. We can help by conducting training sessions for your most exposed business partners. These sessions can be international, on-site sessions or e-learning sessions. They can be customised to meet the requirements of your specific programmes.
Train-the-trainers training
Our train-the-trainers courses enable key staff members to become qualified tutors in your anti-corruption programme. Getting your staff directly involved in training helps set the "tone from the top" in your organisation.
We provide:
The content of the training
Tools for delivery, including presentations, handbooks, case studies and exercise materials
A detailed agenda, to keep the training well-organised
Advice on conducting exercises
Tips for introducing more advanced topics
Unrivalled experience in anti-corruption training
As a world leading provider of training programmes, with experts specialising in anti-corruption services, we can provide you with the training that best suits your businesses needs.
Contact us today to find out how our training can help to ensure your anti-corruption policies are successfully implemented throughout your business.