Sustainability Anti-Corruption Monitoring
Monitoring from SGS – demonstrate that your integrity programme is complete and effective and improve your reputation with international financial institutions.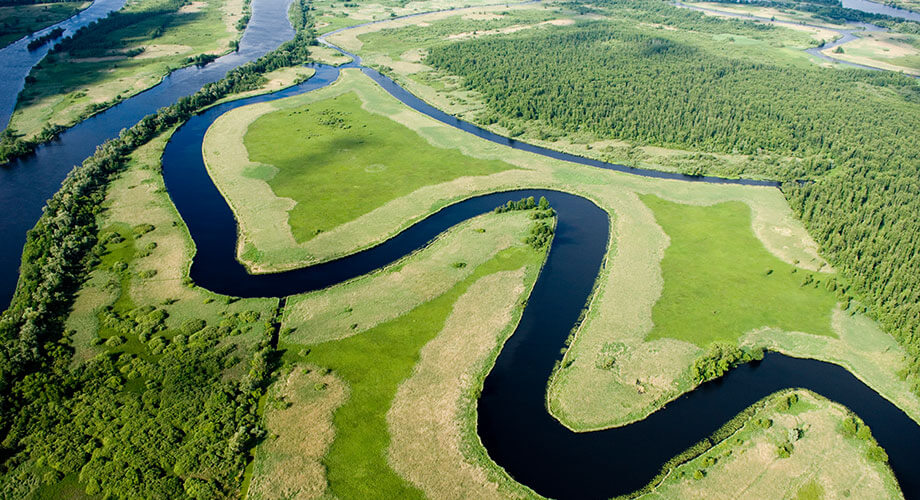 International financial institutions, such as the World Bank, the Asian Development Bank, the European Bank for Reconstruction and Development and the African Development Bank, expect companies to be committed to preventing fraud, corruption, collusion and coercion. The demonstration of a commitment to integrity is an important part of these institutions' bidding processes.
If you have previously disclosed integrity issues or if you have been sanctioned, these institutions will expect you to show that your company has implemented a complete and effective integrity programme. You may be asked to monitor your programme and conduct an external review of its contents and its implementation throughout your organisation.
Why use monitoring from SGS?
Monitoring allows you to evaluate the design, implementation and effectiveness of your integrity programme. It provides you with the information you need to create improvements to your systems.
SGS provides a monitoring service that normally lasts for three years. During that time, we provide annual reviews of your integrity programme and reports to financing institutions.
The three annual reviews are as follows:
First – focuses on understanding your organisation, its exposure to risk and its existing integrity programme
Second – looks at the implementation of your programme in daily activities and special projects, especially those involving international financial institutions
Third – determines whether the programme is complete and properly implemented
In our reviews, we examine:
Exposure to risk
Degree of commitment at the highest level
Policies and processes
Awareness and training of employees and relevant partners
Channels for seeking guidance
Alert systems and methods for investigating integrity issues
Internal controls, including internal and external audits
Reporting
Unrivalled experience in monitoring management systems
SGS has extensive experience in management system evaluations, including collaborations with the World Bank Integrity Vice Presidency (INT). Our team of auditors, legal experts and former compliance officers has the knowledge and skills to make practical recommendations in line with international standards.
Contact us today to find out how our monitoring services can provide reassurance that your business is committed to integrity.