Sustainability Anti-Corruption Audits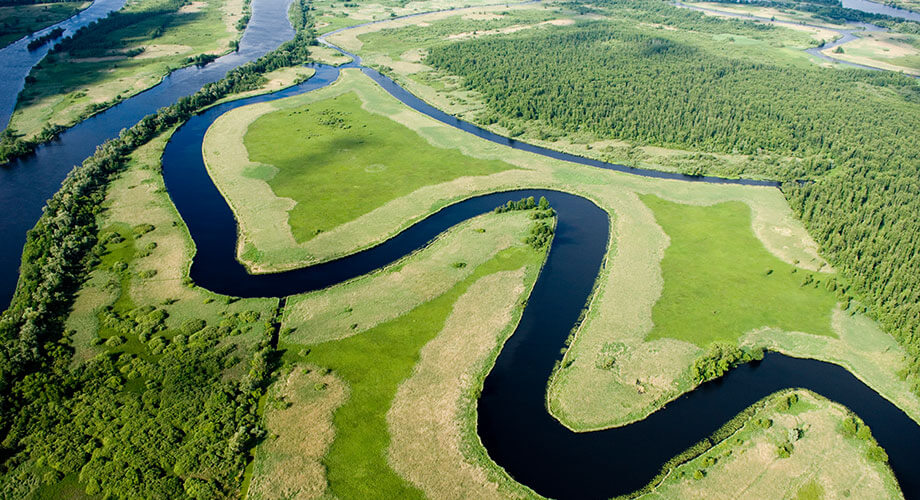 Anti-corruption audits from SGS – evaluate and assess your anti-corruption programme to minimise risk to your business and enhance its reputation.
Corruption can endanger your business. If your employees or your business partners engage in corrupt practices, your business can suffer from legal sanctions, financial harm and a damaged reputation. By ensuring that your anti-corruption programme is robust and effective, our anti-corruption audits can reduce risk to your business while giving it a reputation for integrity.
SGS's audit programme provides independent and external verification that appropriate policies, procedures and controls have been implemented to minimise bribery and corruption risks. Audit assessment focuses on two distinct, complementary criteria:
Benchmarking: evaluating whether your existing anti-corruption programme addresses your organisation's risks for corruption by referencing international best practice
Verification: ensuring that your programme and policies are implemented and operational within the business. This includes site visits to ensure compliance at an operational level
Certification allows you to go further and get evidence of your achievement to communicate to your stakeholders
SGS can provide you with an independent statement about your company's approach to integrity and business ethics by certifying your anti-corruption programme. Certification allows you to demonstrate, to both internal and external stakeholders, the importance you place in your programme. It verifies your programme's adequacy, maturity and suitability. 
Certification can be achieved in accordance with one of two management system specifications:
Ethic Intelligence, which includes a review by a team of recognised, independent international experts
BS 10500:2011, the British specifications adopted with the UK Bribery Act
Why choose anti-corruption audits from SGS?
Our anti-corruption audit will provide you with an assessment of your corruption prevention mechanisms, evaluating them with regard to international best practices. Certification provides tangible output to communicate on this achievement.
Unrivalled experience in evaluating integrity programmes
Major companies trust our experts to provide auditing services. SGS offers businesses a pool of senior auditors, exclusively dedicated to anti-bribery services. With extensive experience in international trade and compliance, our auditors have a comprehensive understanding of applicable regulations as well as business constraints.
Contact us today to learn how our anti-corruption audits can improve your business's reputation while keeping it corruption-free.