Risk Management ISO 45001 – Occupational Health & Safety Management Systems
ISO 45001 – reduce risk and promote occupational health and safety (OH&S) by working with SGS to migrate to the new standard.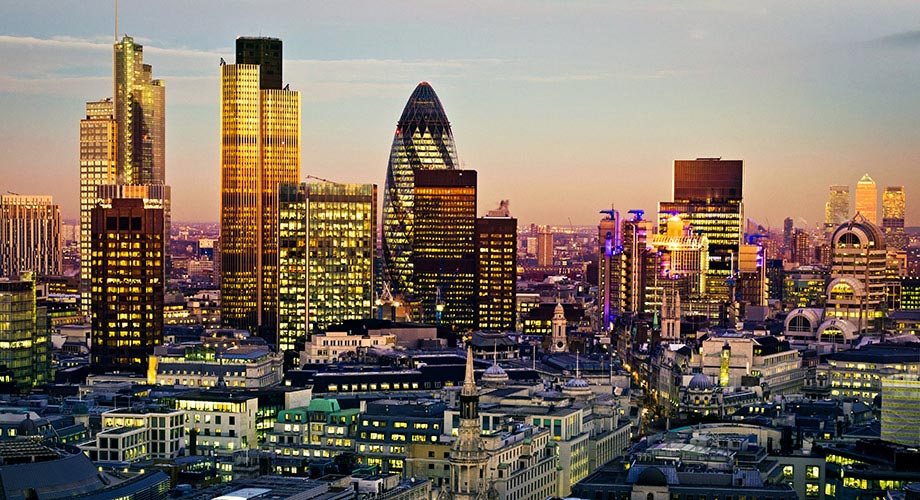 An Occupational Health and Safety Management System (OHSMS) is a fundamental part of an organisation's risk management strategy. Implementing an OHSMS enables an organisation to protect its workforce and others under its control and to ensure compliance with new and changing legislation.
ISO 45001 is expected to be the new international standard for an OHSMS. While it is similar to OHSAS 18001, ISO 45001 has been aligned with Annex SL – the required framework for all new and revised ISO management system standards. The final version of ISO 45001 will be aligned with other management systems standards, such as ISO 9001 and ISO 14001.
ISO 45001 is currently at the DIS comment and ballot stage of the development process. The final version is planned for publication in Q4 2016. When it is finally published, it will be the first international standard for an OHSMS.
ISO/DIS 45001 – Key areas
Organisational Context
ISO/DIS 45001 places a strong focus on an organisation's context. It requires the organisation to consider what society expects from it in terms of occupational health and safety management.
The intent of ISO/DIS 45001 is to provide an organisation with a high level, conceptual understanding of the important issues that can affect it either positively or negatively and how it manages its responsibilities toward people working under its control.
Issues of interest are those that affect the organisation's ability to achieve its intended outcomes. These include the objectives it has set for its OHSMS, such as meeting its OHS policy commitments.
The organisation must determine which interested parties are relevant to its OHSMS, and it must also determine the relevant requirements of those interested parties.
Leadership
Top management must now demonstrate its involvement and engagement with the OHSMS through direct participation, taking OHS performance into account in strategic planning. It must communicate the importance of having an effective OHSMS and conforming to its requirements.
Top management must also contribute to the effectiveness of the OHSMS by playing an active role in directing and supporting individuals in all functions and promoting and leading organisational culture with regard to the OHSMS.
This new standard emphasises top management's responsibility and accountability for its OHSMS. This is to ensure that ultimate responsibility cannot be delegated to health and safety or other managers within an organisation.
Risk Based Thinking
Closely aligned with the focus on organisational context is the requirement to adopt a risk based approach when developing and implementing an OHSMS. An organisation must identify the risks and opportunities that it must address in order to ensure that the OHSMS can achieve its intended outcomes. These include those relevant to, or determined by its organisational context. The organisation must plan actions that address these risks and opportunities and then integrate and implement them into its OHSMS processes. Finally, it must evaluate the effectiveness of these actions.
Outsourcing

The standard requires an organisation to ensure that outsourced processes affecting its OHSMS are defined and controlled. When outsourced products are supplied under the control of the organisation, supplier and contractor risk must be managed effectively.
Documented Information
The term 'documented information' is used instead of 'documents and records', which was present in OHSAS 18001. Evidence from processed information not held in a formal document system, such as electronic information held on smart phones and tablets, will now be accepted.
Migrating from OHSAS 18001 to ISO 45001
If your organisation is already certified to OHSAS 18001, you will have three years from the formal publication of the new standard in which to migrate.
How can SGS help?
We can provide awareness training to help you to understand the requirements of ISO 45001, Annex SL, risk based thinking and empowering leadership. On request, we will provide a gap analysis that can highlight the changes to be made for migration from OHSAS 18001 to ISO/DIS 45001.
Future updates
National member bodies of ISO are currently in the middle of a three month review period for the DIS text of the standard. If the outcome is positive, the next step will be the issuance of a final draft international standard (FDIS).
A copy of the ISO/DIS 45001 standard can be purchased from the ISO Store.
The official ISO 45001 Working Group (ISO/PC 283) is responsible for developing and publishing the ISO 45001 standard.

Further news and updates regarding the development of ISO 45001 and its publication schedule will be issued as they become available.