Health and Safety ISO 9001:2008 – Quality Management Systems – Auditor/Lead Auditor Training
This training is designed to give you the relevant skills and knowledge to carry out audits of Quality Management Systems (QMS) against the ISO 9001:2008 requirements.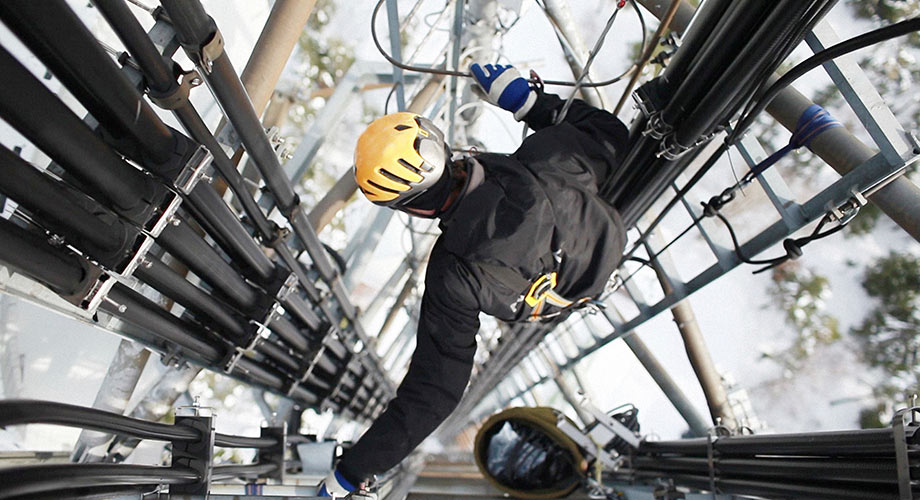 The principles of ISO 9001:2008 set out an explicit management system to audit, examine and continually improve systems for a QMS.
On training completion you will be able to:
Describe the purpose of a quality management system and explain the eight principles of quality management
Explain the purpose, content and interrelationship of the ISO 9000 family of standards
Interpret the requirements of ISO 9001:2008 in the context of an audit
Plan and conduct an audit and report on the audit in a manner that adds value to the organisation
Meet the training requirements for registration as a QMS Auditor or Lead Auditor with the IRCA
This course is certificated by the IRCA (course no. A17038).
Contact your SGS Expert today to learn more about SGS ISO 9001:2008 Lead Auditor Training.